Recycled Materials Needed
Hello Families!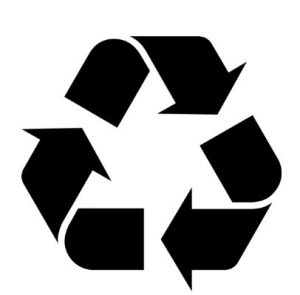 We are looking to collect clean, safe, and recycled items as well as some crafting materials for an upcoming school-wide project.
Please send these items in beginning the week of January 26.
Items we need:
Cardboard (tubes, boxes, etc.)
Plastic water bottles
Ribbon
Bows
Glue (Elmer's or white – not glue sticks)
Tape (masking, duct, scotch)
String
Yarn
Construction paper
Tissue paper
Thank you!
Malletts Bay School Teachers