Communication Tools
It is hard to believe we are wrapping up our first trimester of school!  We are half way through our conferences with you and have enjoyed hearing about your children from a different perspective.  Now that we have nearly everyone signed up for important communication tools we use, we thought it would be helpful to clarify what tools we use and how we use them. Below are the communication tools we have in place:
REMIND:  We use Remind to share nightly homework, inform you of changes to our homework routine, share info about upcoming events (field trips, conferences, etc.), share a picture/event from our day, or to communicate with individual parents or groups of parents.  This is a quick and easy way to get ahold of as we can check our remind app several times throughout the day.  
TWITTER: We have a class Twitter account (@techkids5) and student teams help us tweet throughout the week.  Our goal is to document our "Tweetable Moments" each week.  Not a Twitter user?   No problem!  You can just go to our blog and look at our Twitter Widget in the right sidebar.  It has all our latest tweets.  If you are a tweeter – please follow us!.  Class tweets are a great way to discuss your Techkid's day.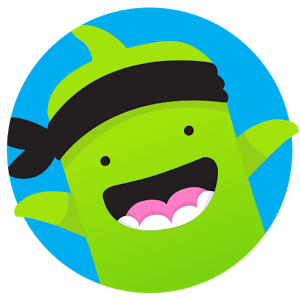 CLASS DOJO:  We use ClassDojo to award our PBIS Oscar chips. We convert our Dojo points into Oscar chips; five Dojo points is worth one Oscar chip in the jar. We provide individual, small group and whole class positive reinforcement.  In addition, we document student challenges with respectful, responsible, safe behavior during the school day; including homework completion.  You can monitor your child's Dojo points in real time once you are signed up.
WEEKLY REFLECTION: On Friday of each full week, your child completes a weekly reflection.  We review all weekly reflections and guide students as needed. Please review & discuss your child's reflection each weekend.  We'd love it if you wold help your Techkid monitor their SMALL, SPECIFIC academic & behavioral goals each week. Your encouragement and feedback about their upcoming goals can go a long way toward achieving it!
THIS BLOG:  Our Flat Classroom, will highlight the learning happening in the classroom.  We have subscribe all of you to our blog, so you won't miss any of our posts.  Each time we post a blog entry, you will receive an email notification. Blog posts are a great way to find topics to discuss with your Techkid and avoid the all too common, "I didn't do (learn, etc) anything today."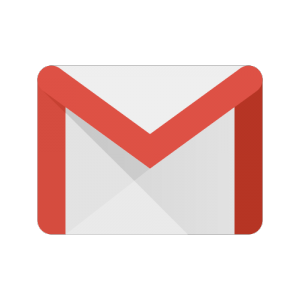 EMAIL: We both use email to communicate with parents (along with Remind), respond to parents emails and share official school information (will also be sent via Remind, too).  We check email at the end of the day.  Remind is a quicker way to get ahold of us during the day and in the morning as we can easily check it throughout the day.
SURVEYS: We will occasionally elicit feedback using a Google Form.
We hope this helps clarify our different communication tools. Please let us know if you have any questions.